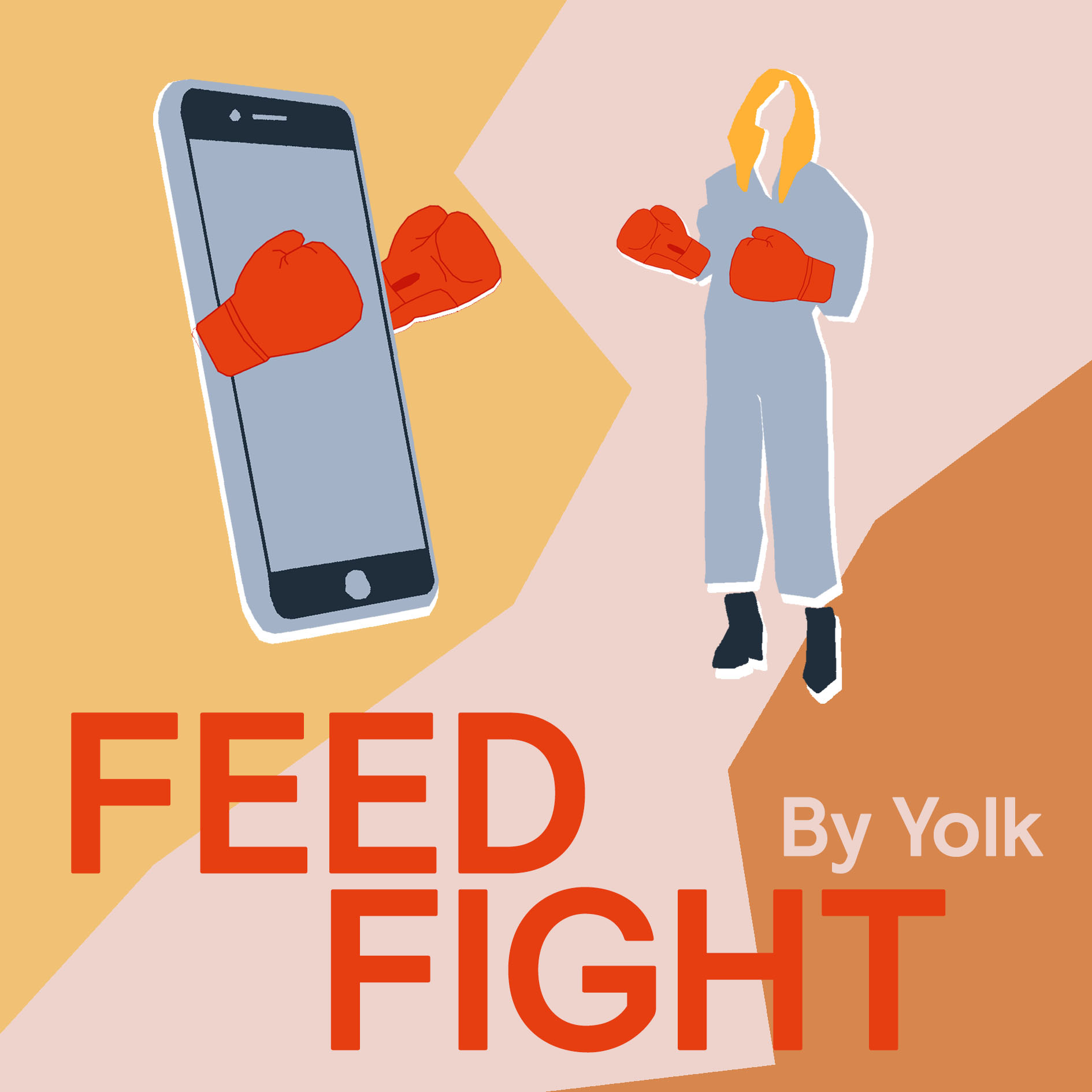 Feed Fight Episode 4: New New Media w. Positive News & 99 Percent Lifestyle
In this episode, Yolk's Daisy and Jenna speak to Seán Dagan Wood, Publisher of Positive News and Conor Rees, Editor and Founder of 99 Percent Lifestyle Magazine. 
This is a must listen for anyone who creates content, from freelance journalists to content marketers and everyone who craves a refreshing approach. Seán and Conor are leading from the front when it comes to commissioning & writing brilliant content that intrigues and informs. A refreshing take on how we can take back the media narrative and make it a more constructive and creative place for all. 
Notes from our content from this week:
Daisy:
Listening: Still Feel by Half Alive
Reading: The Mars Room 
Seán:
Reading: The latest issue of Positive News
Watching: The Green Book
Conor:
Reading: Dense Discovery (Newsletter), It's Nice That (Newsletter) and Chicken Shed Chronicles (Do Lectures Newsletter) and 99 Percent Lifestyle (Newsletter)
Jenna:
Reading: The Lonely City by Olivia Laing